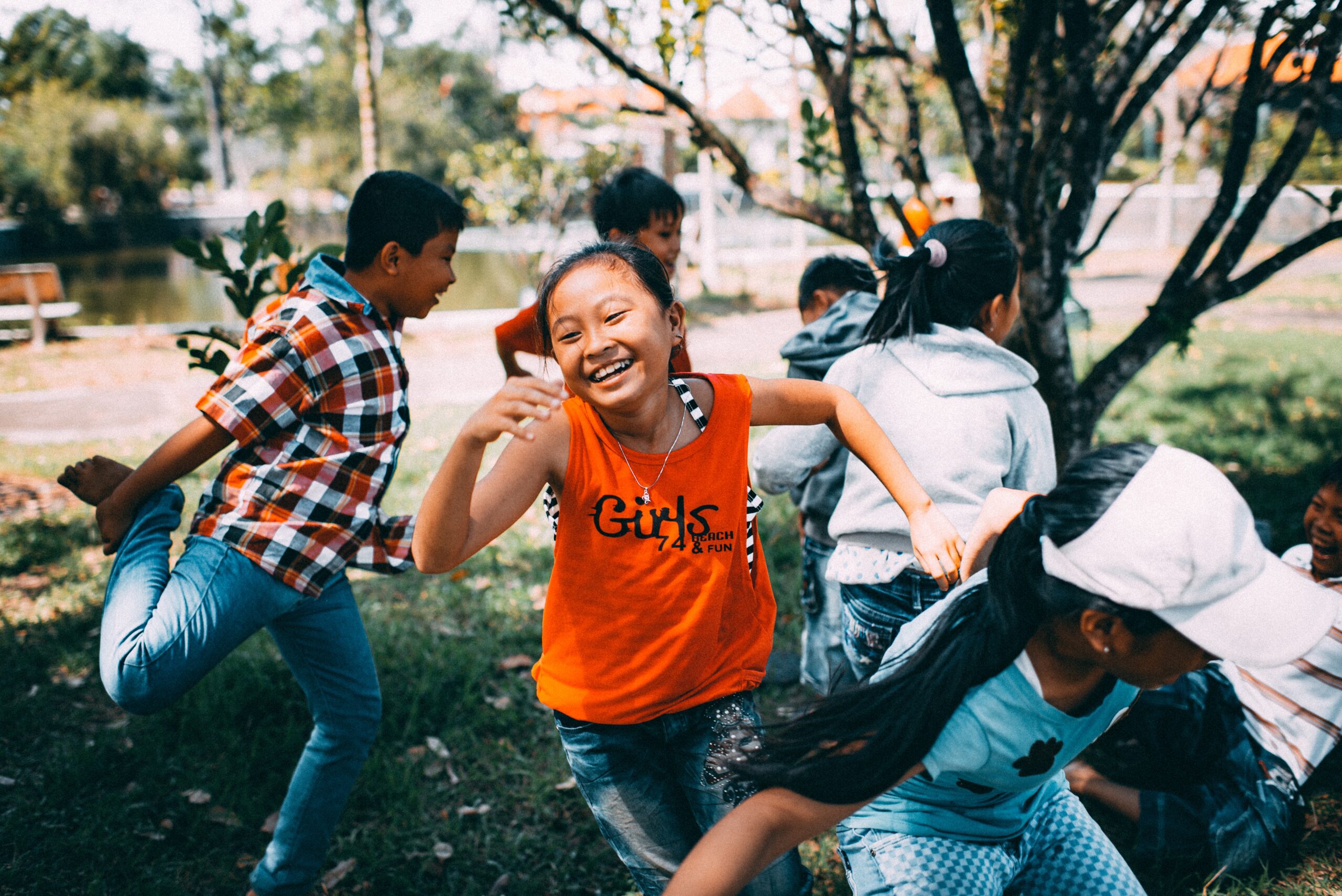 Find the Summer Camp of Your Child's Dreams
We are summer camp experts, enthusiasts, and fanatics. Our goal is to help you find the perfect camp for your child.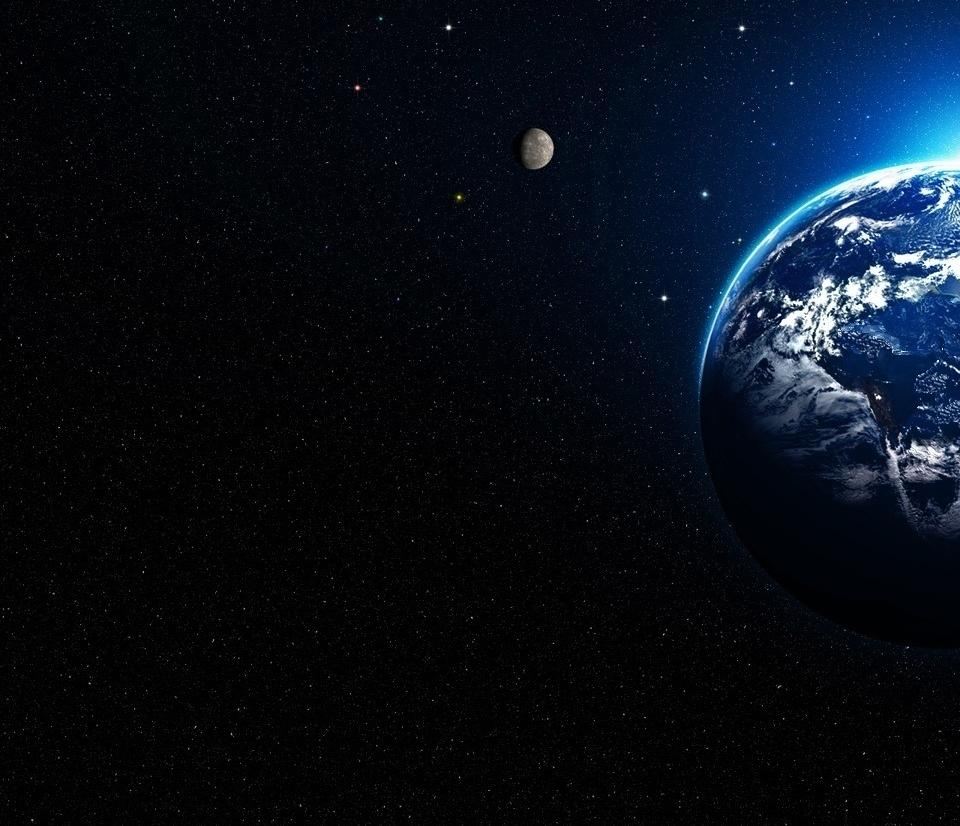 Why Summer Camp?
Sending kids to summer camp is an excellent opportunity for personal growth and exploration. At summer camp, children develop essential life skills like problem-solving, teamwork, and resilience as they engage in fun activities and navigate new environments.
Choosing a summer camp can be a daunting decision. There tend to be tons of questions, so we've put together an FAQ section to help.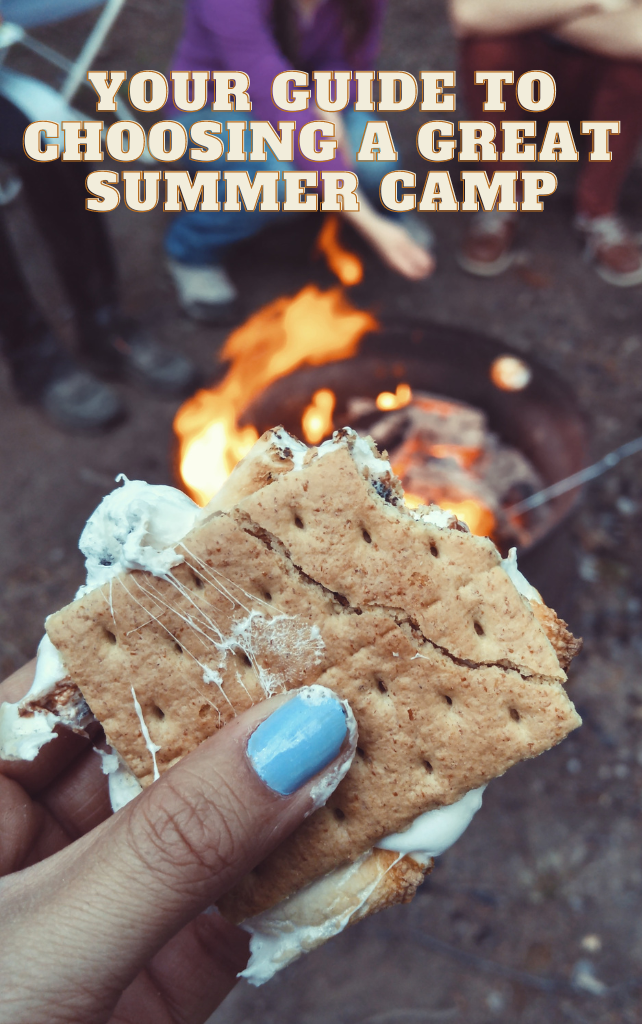 eBook Guide Coming Soon!
We're working on an upcoming eBook release. In this eBook we'll cover:
Summer camps provide a unique opportunity for children to disconnect from their daily routines, make new friends, and create unforgettable memories. In New York, there …
Oregon is home to some of the most picturesque landscapes in the United States, making it the perfect destination for outdoor enthusiasts. For those seeking …
Summer camps are a beloved tradition for many families, offering children the opportunity to unplug from technology and immerse themselves in a world of outdoor …
North Carolina is home to some of the best overnight summer camps in the country, offering a wide range of activities and experiences for children …
Summer camps in Maine offer a unique and unforgettable experience for kids of all ages. Surrounded by the state's breathtaking natural beauty, these camps provide …
Summer camps offer children an opportunity to explore, learn new skills, and make lifelong friendships in a fun and safe environment. California is home to …
Have a question – Just search here!